Previous
United Airlines POLARIS: The Future of Business Class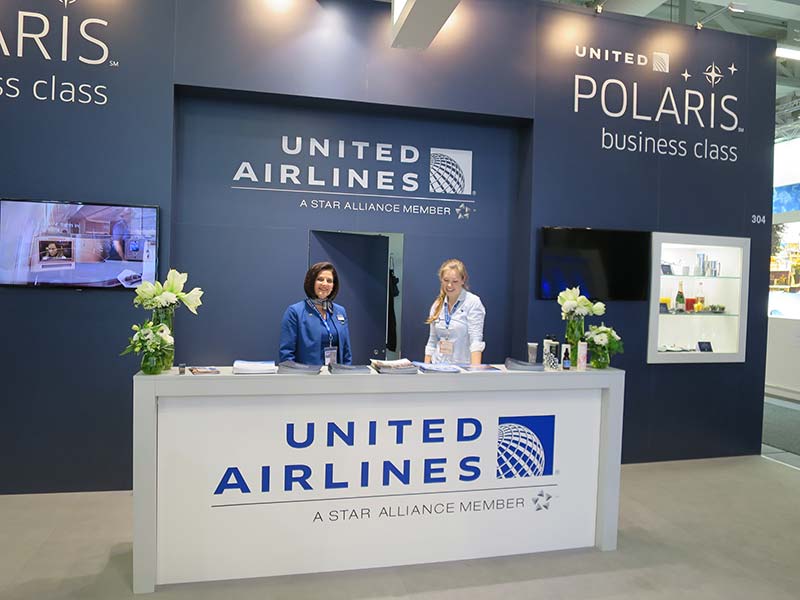 United Airlines is taking business class to new heights.
Redesigned, Polaris, (Named after the North Star) United Airlines aims to bring a new level of excellence and comfort to every detail of the premium cabin travel experience.
Begin your journey in the United Polaris Lounge, where you can relax and rejuvenate before your flight – with preflight dining, spa-like shower facilities & private rest areas with chaise lounges. The United Polaris inflight experience provides all aisle access, expansive storage space and premium travel services.
Indulge in the luxurious features, from Saks Fifth Avenue bedding and Sleep-themed amenities to Restaurant-quality dining. United Polaris customers can enjoy Premier Access, free checked baggage and a variety of inflight entertainment options like United Private Screening , United Wi-Fi and Inflight Magazines.
The new United Polaris seat is now on select aircraft and will be added to additional aircraft over the course of the next few years.